Discuss corporate social responsibility in global supply chains
Individual Research Report
The purpose of this assignment is to develop your capability to understand supply chain sustainability concepts, methods, and frameworks. On this assignment, you will write a research
Reverse supply chains and carbon footprint – how are they related? Analyse critically
 3D Printing manufacturing and its impact on sustainability – Analyse critically.
 Corporate social responsibility in supply chains – Analyse the impact in the context of global supply chains.
 Impact of packaging in sustainability – analyse critically.
 Performance indicators in sustainable supply chain management – identify key indicators and critically analyse in the context of sustainable supply    chain management.
Answer preview: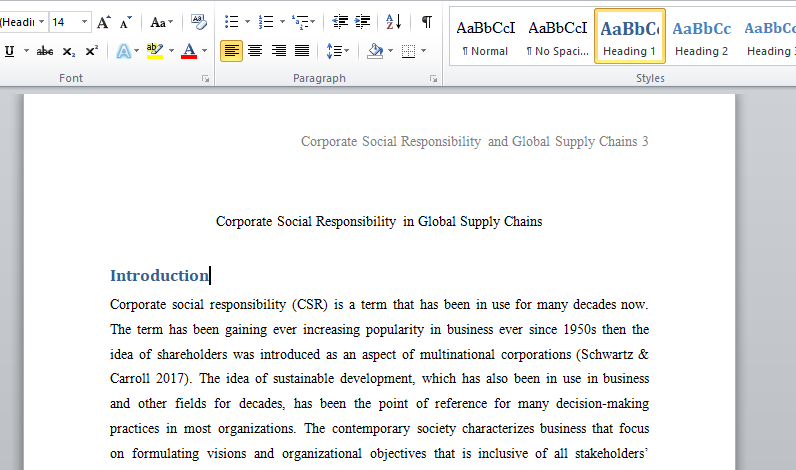 Words: 3,153