Write a narrative essay about a defining moment
Essay #1: Defining Moment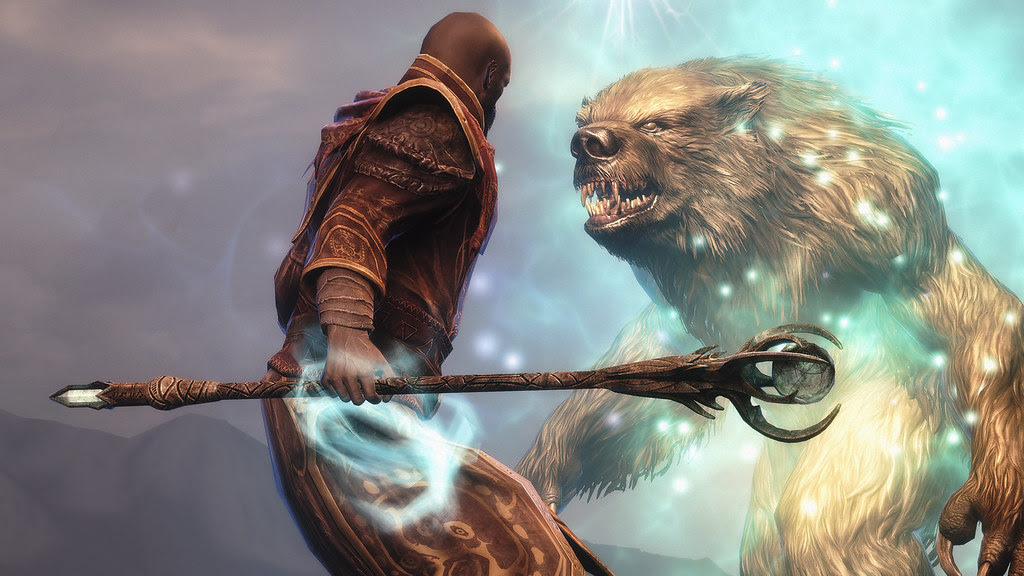 "When a defining moment comes along, you define the moment or the moment defines you. I did not shrink from the challenge, I rose to it. If I had it to do all over again, I'd still hit that shot."(Roy in Tin Cup)
For this essay, you will write a narrative essay about a defining moment in your life that you either rose to the challenge or you shrank from it.
Audience:
People that do not know you and have not experienced the same thing
Narrative Questions to Liven Up You Essay:
Act:What happened? What is the action? What is going on? What action; what thoughts?
Scene:Where is the act happening? What is the background situation?
Agent:Who is involved in the action? What are their roles?
Agency:How do the agents act? By what means do they act?
Purpose:Why do the agents act? What do they want?.
Answer preview: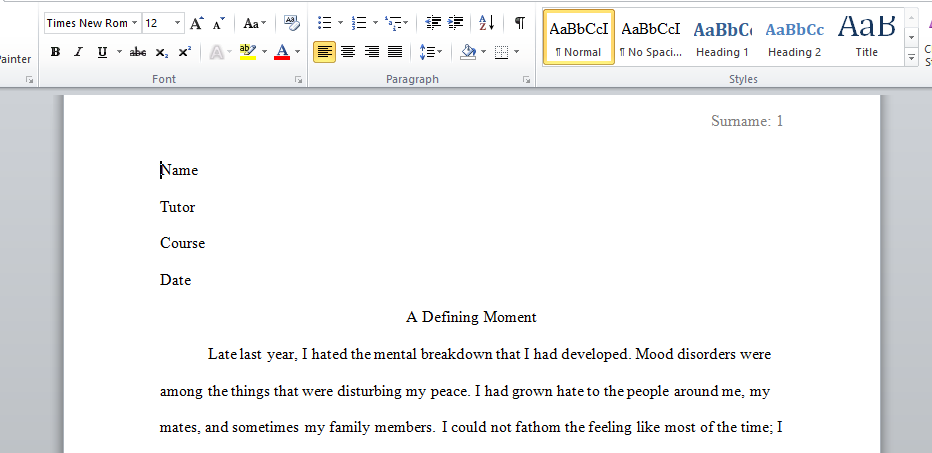 Words:1,292