Writing Question-Women in East Asia
This primary source essay of 2,500-3,000 words is designed to introduce the basics of reading
primary sources. Students will analyze The Reminiscences of Plum-Shaded Convent (included in
The Romance of a Literatus and His Concubine in Seventeenth-Century China) with a focus on
the status of Dong Xiaowan as concubine in Mao Xiang's family. The essay should develop an
argument, illustrating your points with evidence from the primary source, and include an
introduction with thesis statement, a conclusion summarizing your argument, and footnotes or
endnotes. No external research is required.
Your essay is an exercise in communication. It must be easily understandable, which means
properly written, correctly spelled and logically organized. If you are in doubt about any of
these issues, consult Huron History Department's Guide to Footnotes and Bibliography.
 Be aware that a spell-checker is no substitute for thorough
proof-reading.
Submit the soft copy of your essay to the Assignment section of the course website on the due date.
Email submission will not be accepted.
General Guidelines – Questions to Consider when reading the source:
Who wrote the source?
When was it written?
Was the author present at the events he depicts?
What role did the author play in the events he depicts?
For whom was the source produced? Who was the intended audience?
What message(s) did the author convey through the source?
What effects did the author seek to produce? What was he trying to achieve by writing this
source?
Did the author achieve his goals in producing the source? Were there unintended consequences?
Does this source allow us insight into a particular historical events, society, person, or
phenomenon?
Attachments area
Answer preview: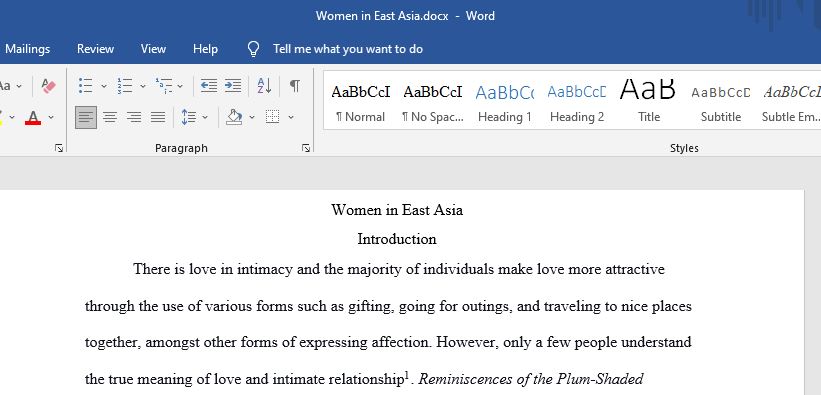 word limit:2985