Writing Foundations: Outlining and Drafting
Write a one-page outline and a one-page essay based on the Hero's Journey.
For this assessment, we will begin another new process in the journey: writing an essay. The focus of your essay will be the Hero's Journey, and you will write about how you are the hero in your larger educational journey. In the Hero's Journey, the quest comes after birth and relates to wisdom acquisition. As you continue through this course and your own educational journey, you will continue to acquire wisdom both academically and personally.
You will use the Stages of Writing resource as a guide to the course essays, and you will start at the beginning of this process: prewriting, outlining, and move on to the drafting stage. As you write your Hero's Journey essay, continue to see yourself as the hero and consider the wisdom you have already acquired throughout your professional life.
Answer preview: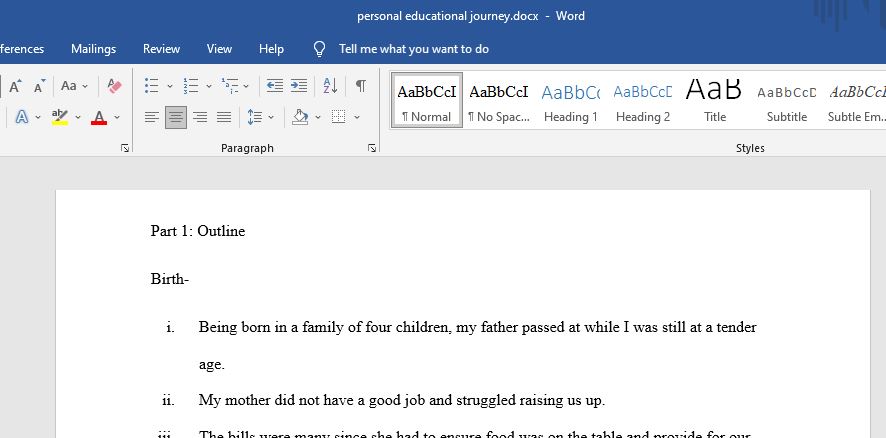 word limit:582