Write a detailed Chick-Fil-A Franchise Business Plan.
Write a detailed Chick-Fil-A Franchise Business Plan.In Month 1, XXXXXXX Company will have an estimated Revenue of zero dollars ($0) since the business just opened. The Month 1 estimated Expenses will be $325,000, which will include Leasing costs, projected Capital Equipment costs, estimated Utilities cost, estimated Salaries, estimated Marketing and Advertising Expenses, and estimated Insurance costs. The estimate of the Month 1
Leasing costs of the 6,000 square foot storefront building in Carmel, Indiana will be $50,000, which includes the first month's lease payment, the last month's lease payment, and the damage deposit. An additional estimated $50,000 will cover Build Out costs. Projected Utility costs will be $5,000 (Which includes a New Business Deposit for each Utility) for Month 1.

The projected Month 1 Capital Equipment Expenses for XXXXXXXX Company will be $200,000 (See Appendix B). The estimated training and salaries cost will be $10,000 (Managers' and Hourly Workers' salaries for part of the month. The higher cost is in hiring and training). The estimated Marketing and Advertising costs will be $8,000 and the Month 1 Insurance estimate will be $2,000.
The projected Balance for Month 1 will be -$325,000 with the Expenses covered, in part, by the $3,000,000 Loan.
Answer preview: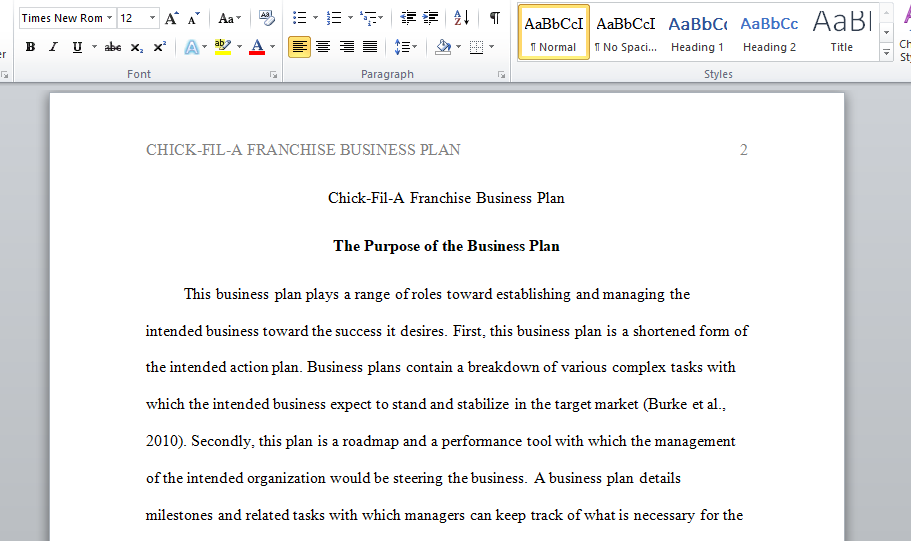 Words:3426