What is a composite?
1. What is "a composite"? What is reductionism? What is the difference between a
"mixture" and "a composite"? Why would one say that "the whole" is what exists and
what acts and not merely its elements in some things? How does an organism, or a
natural substance, differ from an artifact in its being and operation? Why is a
hylomorphic substance not a dualism?
2. What is the definition of a
nature
?
3. What is causality? What are the principle of causality, list them? How does the act
possessed by the cause cause the effect in the effected, what is "
eduction
"? What kinds of
causes are there, list and distinguish them? Does causality necessarily mean
predictability?
4. What is
motion
? What is operation? How do they differ?
Answer preview: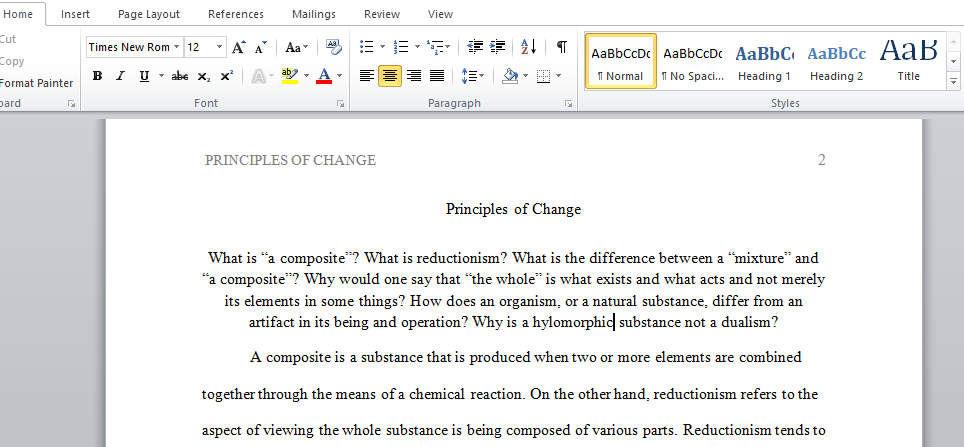 Words:714