Strategic Management in Organizations.
You have successfully gained a junior management role in the UK in an organisation called Vista, which is a multi-national company. This is an interesting time for the business as it has decided to review its mission, vision and strategic direction. In this process the Board wishes to involve staff at various levels in the organisation and it has established a series of teams which will look at the strategy and feedback their work to the Board. You have been asked to join Team Singapore which is comprised of staff from across the company. It will work virtually before meeting in Singapore for a final face to face session.
This is an exciting opportunity for your personal and career development and you are keen to make the most of it.
Kindly note that:
– All points are to be discussed in 3000 to 4000 words.
– Plagiarism (copy and paste from the internet or other resources) should not exceed 20%.
– No PDFs will be accepted.
Requirements: 3000 Words | .doc file
Answer preview: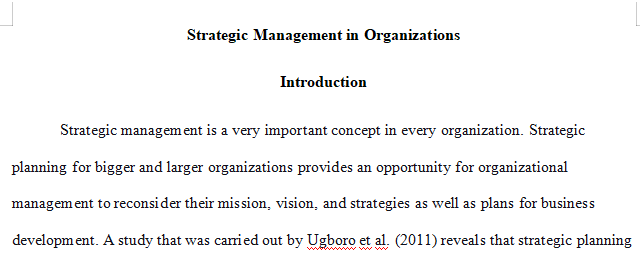 word limit:3450