Sociology Question- Addictive substances
Background of the topic: Describe the issue/problem, including a summary of the issue/problem; the contextual setting; and key stakeholders involved or affected. Be sure to articulate the research question that guided your investigation and provide sufficient detail for readers to understand your topic's ethical significance for social work practice.
Literature Review: This review should reflect an analysis and synthesis of the literature on your topic in a manner that answers the research question as stated above. Be sure to fully and accurately describe how members of the social work profession currently address the issue of concern, as well as any specific historical movement or theory underlying that strategy. The content of the review should demonstrate proper use of paraphrasing, quotations, and citations using APA Style guidelines.
Discussion: Based on what you discover in your analysis, evaluate the merits of the professional approach(es) you have examined. Your critique must consider the available evidence regarding impacts on client well-being and on the conduct of practice, barriers to progress, any unintended consequences, and needed changes. If there are major flaws, be sure to note them while suggesting possible avenues for redress.
Conclusion: Briefly review your findings, assessing their significance and relevance for the social work profession. Be sure to articulate areas where additional research is needed and connect your rhetorical arguments and conclusions to the Social Work Code of Ethics.
APA format 8 pages
Answer preview: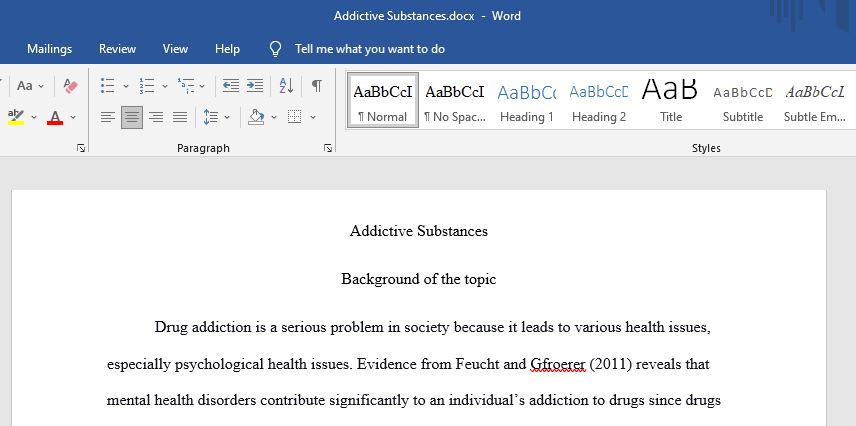 word limit:2342