Reflection Writing
Reflect on the assigned readings for the week. Identify what you thought was the most important concept(s), method(s), term(s), and/or any other thing that you felt was worthy of your understanding.
Also, provide a graduate-level response to each of the following questions:
Explain what OSHA is, its purpose, and what responsibilities there are under the law. Additionally, explain how it can be violated, and the penalties for any violation.
Peter Plaintiff had his constitutional rights violated by a county sheriff's department. What steps would Peter Plaintiff need to take to seek damages under 42 U.S.C. § 1981?
Discuss the major provisions of the Fair Labor Standards Act (FLSA)? Who is exempt from the FLSA?
[Your initial post should be at least 450+ words and in APA format (including Times New Roman with font size 12 and double spaced
Answer preview: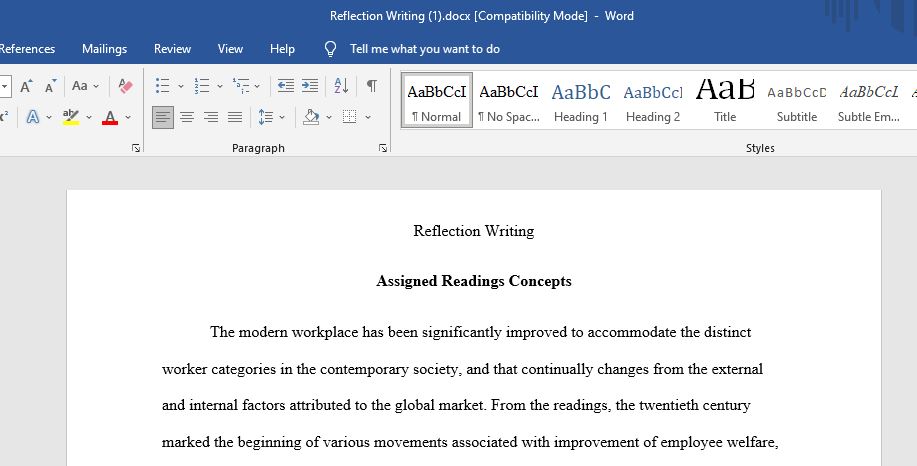 word limit:563