Questions on Crucial Resources for Running a Business
What are the types of resources that entrepreneurs need to gather to start a new venture? Which one resources is the most important in your opinion, and why?
What is the difference between a feasibility study and a business plan? What do you think is the critical area of the feasibility study and the critical area of the business plan, and why?
What are some ways to forecast sales effectively for a retail business? For a manufacturer? For a service business? Please explain
Answer preview: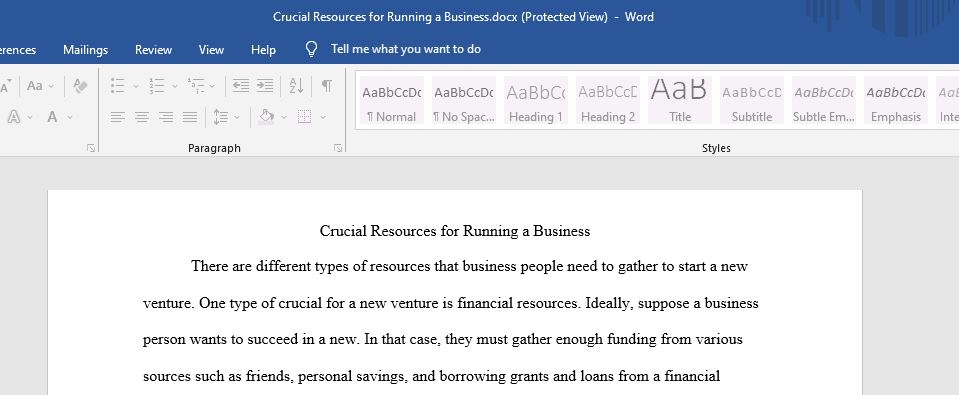 word limit:300