Power point presentation-Mobile Devices in healthcare
Assignment Content
Emerging health care technologies hold great promise for improving patient care, but they also pose new challenges to health care professionals to maintain patient privacy and confidentiality.
Study the article provided and discuss the measures that vendors of newer high-tech tools can take to improve the privacy and security of their products.
First, Read "High-Tech Tools Show Promise for Stroke Recovery; Therapy Devices with Videogame and Virtual-Reality Technology Are More Motivating and Engaging for Patients" from this week's University Library Readings.
Identify two or three strategies that the vendors of these tools can adopt during development that can improve their privacy and security features.
Create a 4- to 6-slide presentation, including a reference slide, summarizing the strategies that your team identified and how they will improve the privacy and security features.
Provide references for all sources cited and format according to APA guidelines.
Requirements: 4-6 slides
Answer preview: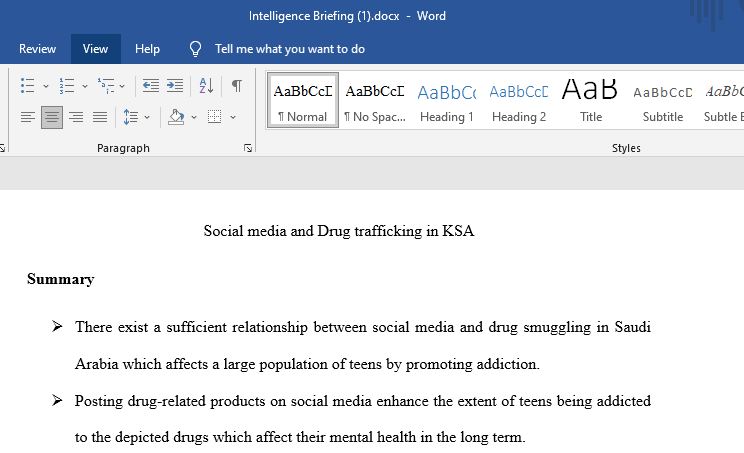 6slides