MediSys Corp Case Study
Case Study: 'MediSys Corp: IntensCare Product Development Team'
Question: What specific actions should Valerie Merz take to resolve the team conflict and move forward in a productive manner?
Perform an in-depth analysis of the issue at hand. Include one slide. Include references. Also, include assertions backed by supporting evidence from the case
Original insights from your point of view (e.g., identify problems, analyze issues, recommend solutions).
Requirements: 1.5 page
Answer preview: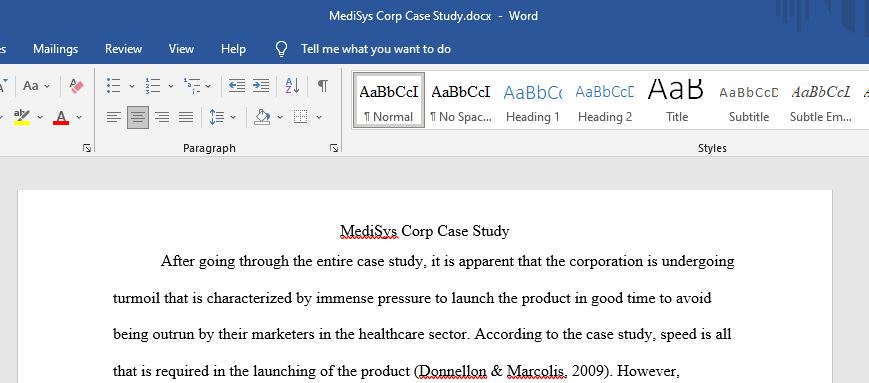 word limit:456