Describe Hillside beach Club case study
The Hillside Beach Club
Question 1
Diagnosis:
What is the signature customer experience at the HBC?
What are the key factors of this experience?
Question 2
Perform a SWOT analysis; 4 cells:
Strengths – are positive attributes internal to the
organisation or situation that are within your control.
Weaknesses – are also internal factors within your
control that may impede your ability to meet your
objectives.
Opportunities – are external factors that the
organisation or project should (or could) develop.
Threats – are external factors beyond your control
that could place the project or organisation at risk.
1) Synthesis and elaboration in-class discussion (based on question 1): what is the unique customer experience and what are the factors that create it ?
2) Which factors should be adapted to the Cyprus location why, to which extent and how?  Implementation of recommendation is minimal for this case mostly strategic, not tactical
Answer preview: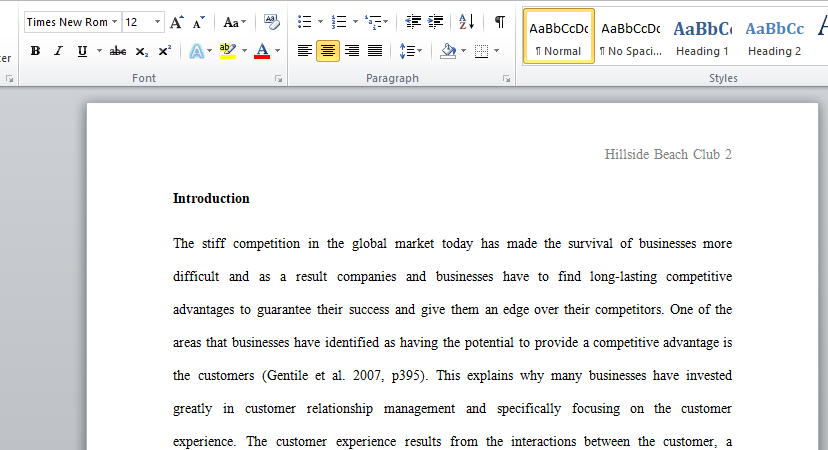 Words:2,000