Discussion Questions on Hospitality Technology Investment
Hospitality Technology Investment
Read Jon Inge's article on "Why Aren't Hotels Quicker to Adopt Innovative Technology?" which is in the attachment and is available in this week's module.
Discuss the following questions:
What is CAPEX?
What does "total cost of ownership" of a hotel PMS mean?
What are the three problems that hoteliers are not up-to-date in technology investment, which Jon Inge points out in his article? Do you agree with him?
What is an ERP system? What are the benefits of an ERP system?
If you work for a hotel with legacy PMS? How would you convince your owner/manager to upgrade the legacy PMS to an ERP based PMS? How do you justify the ROI?
Answer preview: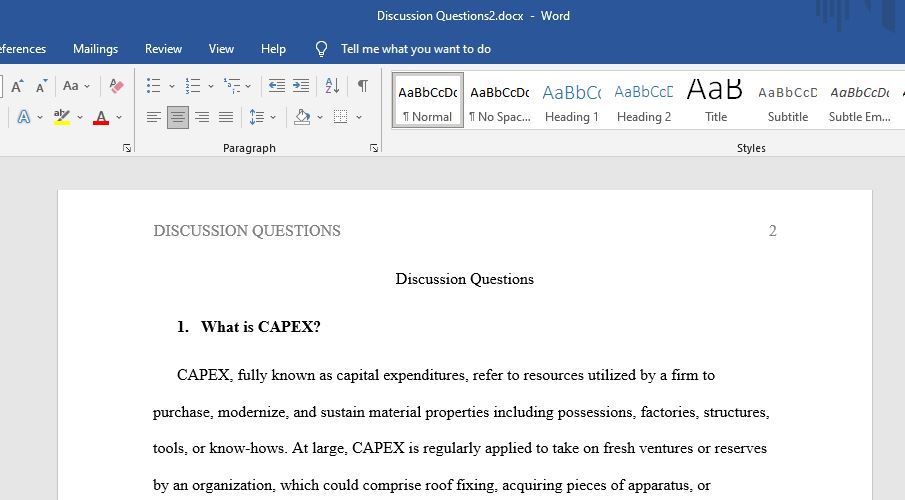 word limit:526