Discussion on Signal Representation and Dynamic Systems
Signal Representation
1a) Discuss some ways in which time-dependent signals can be classified.
1b) Discuss what is meant by "basic signal representation" and the advantage of this type of representation.
Dynamic Systems
2a) Discuss what is meant by linear time-invariant dynamic systems. Provide some practical examples.
2b) Discuss how feedback allows systems with large gain to become more stable.
Requirements: one to two paragraphs for each question
Answer preview: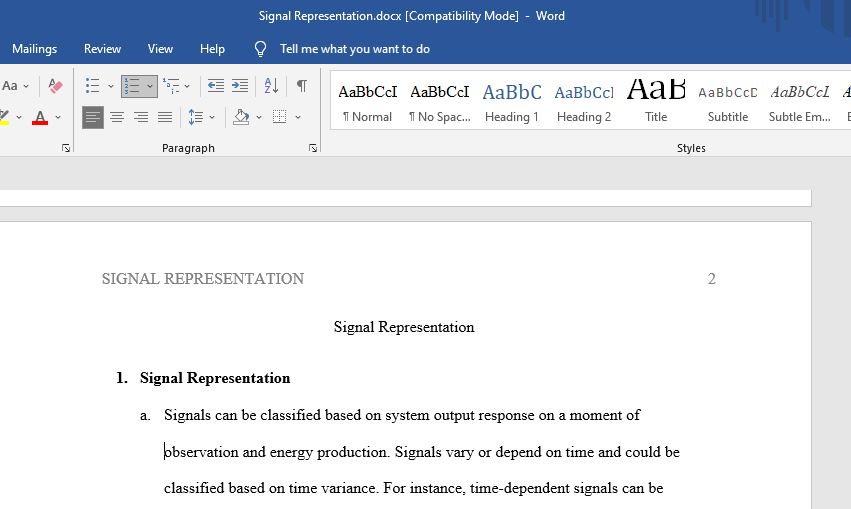 word limit:240