Discussion Board and Reply to Two Peers
For this discussion, identify and describe your dataset. Explain where it is from, and why you chose it. Explain which variables you are planning to analyze and what ttest you might use. Please post a response of at least 150 words to the topic. Your required follow-up replies should have at least 75 words each. Please format any references in APA style and include a citation for information that you paraphrase or quote.
Hi class,
Tuberculosis is an infection that is highly contagious caused by a bacteria they can affect any organ. This mainly affects the lungs. You can die from an infection in your bloodstream, and when it gets in your bowels it can cause you to become malnutrition and kill you. I will be comparing the mortality rate for children under the age of five vs older adults in state of NC (Where I am from) and a large state like Texas. I used to live in Texas, working as a CNA in a nursing home, so Tuberculosis was quite common with the elderly. I did not even know kids could get this until I started researching. I will be using the two sample t-test.
References:
World Health Organization. (2018, December 27). How many TB cases and deaths are there? World Health Organization. https://www.who.int/gho/tb/epidemic/cases_deaths/en/#:~:text=The%20TB%20mortality%20rate%20%28i.e.%20TB%20deaths%20among,rate%20is%20falling%20at%20about%202%25%20per%20year.
From the website statecancerprofilies.cancer.gov data presented on the state cancer profiles Web site.
Illinois state's diagnosis rate of 466.2 per 100,000 puts it the 17th worst in the nation. At 168.5 per 100,000, Illinois ranks slightly higher than the US average in terms of cancer deaths. As in many other states, lung, breast, and prostate cancer top the list of diagnoses and cancer- related deaths.
Georgia, At 466.4 per 100,000, Georgia cancer diagnosis rate places it as the 16th worst in the nation, and its cancer death rate of 165.6 per 100,000 places it above the nation's average.
Reference:
statecancerprofilies.cancer.gov
Requirements: 150 plus 75 plus 75
Answer preview: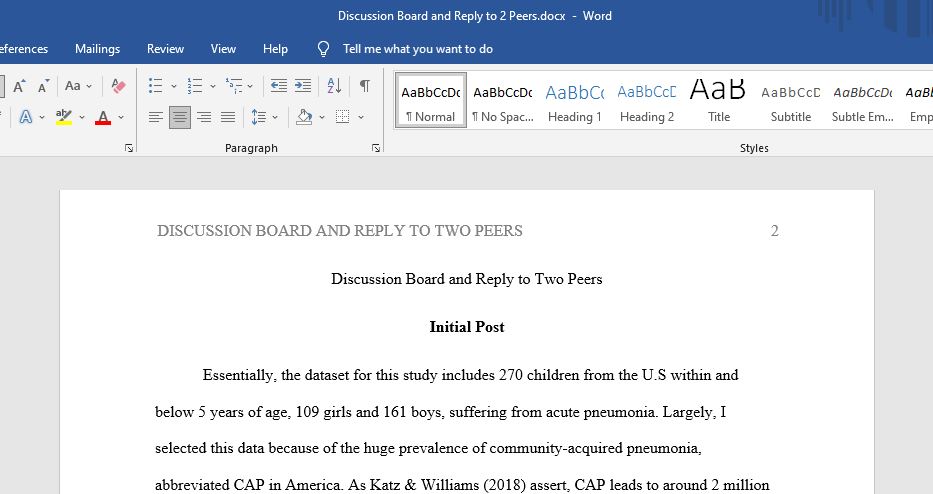 word limit:318