Basics Practice Assignment
FORMATTING
This should use PowerPoint (or some other slide producing program), following guidelines about color (try to avoid darker or overly colorful backgrounds), using a title page with your title and information (name, class, due date). It should be at least 5 content-related slides in total.
IMPORTANT MATERIALS TO REVIEW
Make sure to take a look at the main course site and understand: Week 1 Discussions of Programs + Week 2 Demonstrations of Assignment
INSTRUCTIONS
For this practice assignment, you will submit a brief PowerPoint on something important to you! Please keep this class-appropriate (e.g., no explicit materials or content). This is a chance to put into practice very basic PowerPoint skills to prepare you for your final PowerPoint that will present your findings in a "presentation style" format (though you do not need to present).
You do not need to use Design Ideas! This assignment is going to help us get a good baseline for your skill level with PowerPoint and also provide some individual support and suggestions.
WHAT TO INCLUDE
At least 5-10 slides, with an additional title slide
Maintain an 8×8 rule (no more than 8 points per slide and about 8 words per point)
Keep your audience in mind!
Make sure to address the following in your slides:

What might the viewer/reader need to know?
Are there important definitions?
Is there important background?
Why is this thing/item/topic/activity important to you?
Requirements: I will give u sample. Very easy   |   .doc file
Answer preview: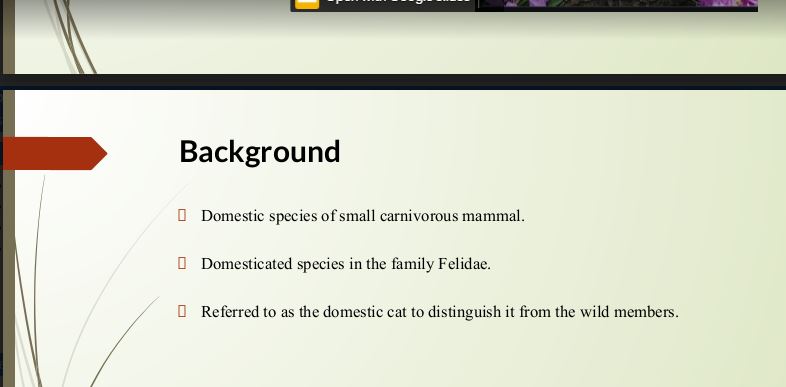 8slides